Ohio Theatre | Columbus, Ohio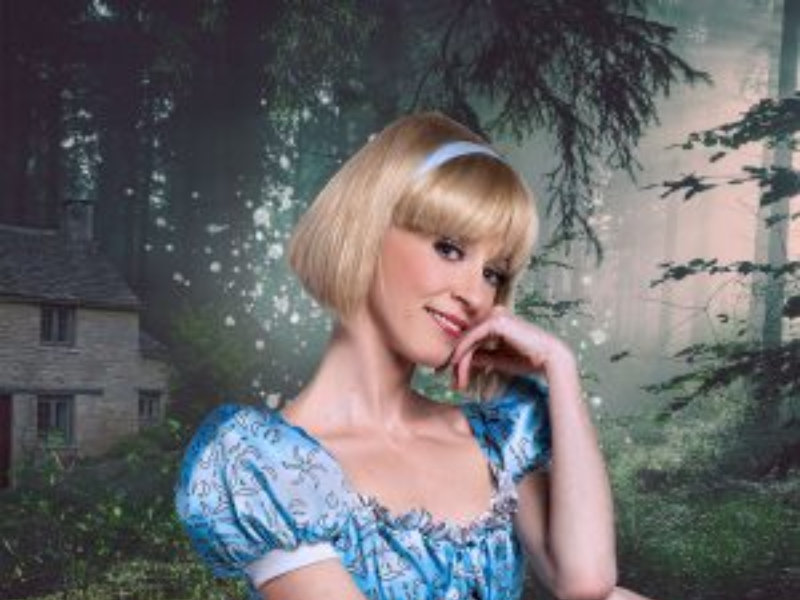 BalletMet has been busy creating some of the finest and most outstanding performances. Their dances are so graceful that you'd be forgiven for thinking that they're floating, and their costumes are nothing short of eye-wateringly beautiful. They're getting ready to deliver one of the most memorable evenings of Alice's Adventures in Wonderland, and they're giving fans three amazing chances to check it out. It'll be shown on February 9th, 10th, and 11th, 2024, and we've tickets to each of the shows. Right now, if you act fast, you can secure a booking to watch the show when it comes to the Ohio Theatre in Columbus on Saturday, Feb. 10, 2024. All you've to do is click on the "GET TICKETS" button located above and choose the best seats in the house. So get ready to enter the rabbit hole with Alice for one helluva show!!!!!
BalletMet, based in Ohio and created by Daryl Kramer in 1978, is a world-class ballet group. Since then, they've put on some impressive shows, and under Edwaard Liang's helm as artistic director, their dancers are poised to create something truly breathtaking which will leave audiences wanting more.
Ohio has some truly creative minds, and when it comes to ballet, there are very few that top the list, but rest assured, the company has brought forward some of the best in the game. For this impressive showing, we have the talents of Edwaard Liang on choreography, Oliver Peter Graber on music collections and editing, Jmaes Konzer on sets, and Liz Vandal on costumes.
The ballet tells the story of Alice from Lewis Carroll's story. You'll get to check out Alice as she enters the rabbit hole into the magical world filled with some of the most wonderful and fascinating characters, such as the Mad Hatter, Queen of Hearts, and Cheshire Cat, all told through the artistry of dance
You needn't worry about a thing; this is a fully featured ballet with an intermission, will take approximately 1 hour and 30 mins to finish, and will have a staff compliment that can help you with almost any query you might have. The dress code is very relaxed too, and you can choose to come in formal attire or anything that you feel comfortable in, including jeans!!! You won't have to stress over logistics either, as there'll be plenty of parking as well as many nearby food and drink options.
Everything about this show has your name written all over it. From enjoying watching a thrilling event with like-minded individuals to "live" flamingos, an extraordinary tea party, dancing cards, and 30 talented dancers. Reservations can be done easily right here but they won't be around for long so to avoid the disappointment of missing out be sure to act with haste and grab them while you still can. It will truly be a magical night that will stay in your memory for a lifetime.