Ohio Theatre | Columbus, Ohio
Comedian Chris Rock is back on tour after five years of not being on the road! This year, Chris Rock presents the Ego Death World Tour 2022. The tour includes more than 30 dates in North America, including Ohio. On Tuesday, June 7th, 2022, Chris Rock goes on stage at the Ohio Theatre with an all-new production and fresh material. Known for discussing his childhood memories and racism issues in America on stage, Rock has won several awards for his stand-up comedy albums and comedy specials in HBO. So if you're a fan of Chris' brand of comedy, hurry up and get your tickets now!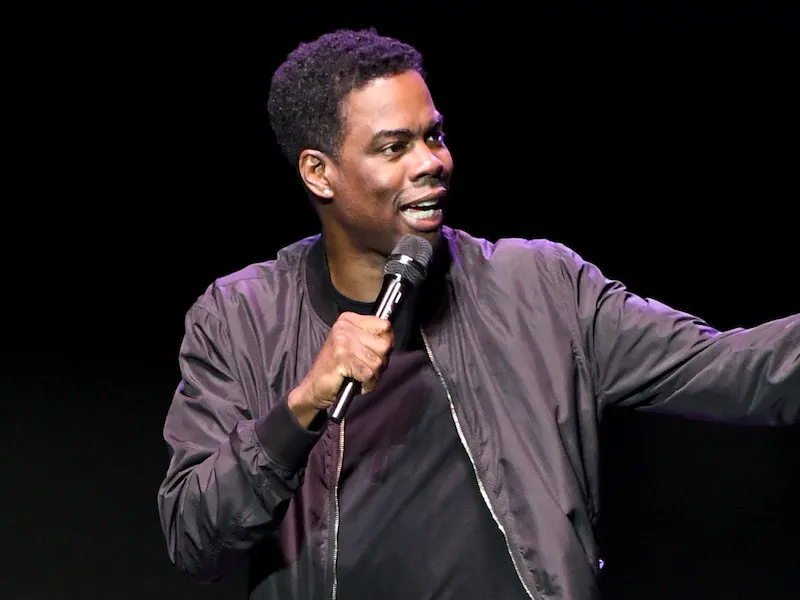 Chris Rock has been in the comedy scene since 1984. With over three decades of experience, Rock remains at the forefront of American stand-up. During an interview with Esquire Magazine, Rock mentioned that he's always thinking ahead to stay original. He has kept a journal of ideas throughout his three-decade career. "You read it over, and you're like, Oh, that's good for stand-up. Or Oh, that would be good for the script," he said.
At 56 years old and 30 plus years of being an A-list comedian, Rock continues to walk into comedy clubs. "I used to just walk into the Comedy Cellar, the Comic Strip," he said, "and get on all the time. It wasn't a big deal to do 10 or 15 (minute sets) and try out new jokes on a weekly [basis]. I've gotta make Uber Eats guys laugh now," he said in an interview with Vibe.
At the beginning of his career, Rock used to do stand-up in Catch the Rising Sun in New York City. Eddie Murphy saw one of his sets one night and decided to cast him in Beverly Hills Cop II. Rock would later star in Saturday Night Live along with Chris Farley, David Spade, Adam Sandler, and Rob Schneider. They were called the "Bad Boys of SNL." Rock would later host segments in HBO's stand-up specials. Rock has won three Emmy Awards and two Grammy Awards for his stand-up specials and comedy albums.