Ohio Theatre | Columbus, Ohio
Known for its commitment to providing outstanding entertainment from the world's top talent, Ohio Theatre – Columbus is outdoing itself this time, as it brings you Diana Krall on Friday 1st June 2018! Tickets are currently available for this exceptional show, but be quick – they won't last long!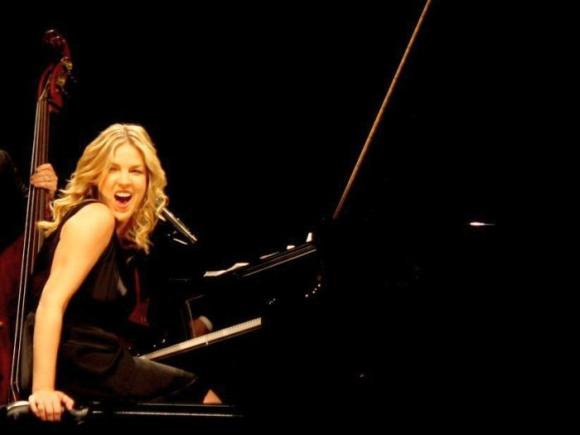 The sensational Diana Krall has been taking to the stages and performing her songs since the early beginning of her career, with a background rooted in Jazz, she quickly decided that her next chapter in music would be set within the genre. A studio album put her on the map during the mid 1990's and ever since fans all around the globe have travelled far and wide to see her do what she does best live. With her talented pop skills and smooth vocal ability, this overall beauty has truly stepped out with records that have transformed her career from the underground scene to a more commercially appealing legacy. With her dedication to the legend that is Nat King Cole in 1996 and her own studio albums, Diana Krall has received awards and positive recognition such as being nominated for a Grammy and taking to top positions in the Billboard charts.
As one of the most popular names in modern Jazz, Diana Krall has become a classic name and a massive influence on the next wave of musicians to come after her. To this day she inspires many and gives her fans another chance to catch her live this coming summer where she will be touring the US, stopping off at the Ohio Theatre this June!
Come and show your love, support and dedication to her beautiful music by booking your tickets online for the ONE NIGHT ONLY show!! There's no time like the presence to snap yours up today!!