Ohio Theatre | Columbus, Ohio
Wicked on Broadway tells the story of Elphaba, the hated Wicked Witch of the West, and Glinda, the kind good witch from The Wizard of Oz. Wicked offers a new and somewhat surprising take on a well-loved story and is suitable for all ages. The underlying themes [staying true to oneself, doing what's right even if it is difficult etc.] are woven throughout the story and are more relevant than ever in today's social environment. The music is truly incredible and the message is powerful. It is impossible to see Wicked on Broadway without becoming emotionally attached to at least one of the characters. So come and see it now at the Ohio Theatre – Columbus.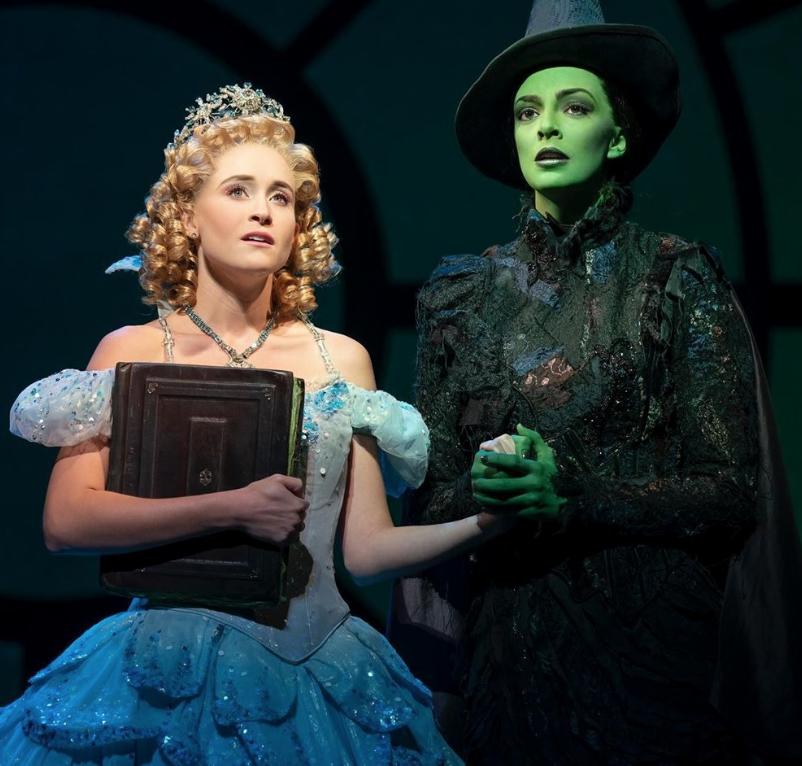 Wicked, the Musical, is the very start of the history of the land of Oz! With the stunning score that includes the hits "Defying Gravity," "Popular" and "For Good," Wicked is widely affirmed as "the defining musical of the decade." By The New York Times. Tickets are available now for Wicked! Only at the stunning Ohio Theatre – Columbus in the city of Columbus on the Tuesday 31st May 2022. Take a mystic broomstick ride back to the dawning of the Land of Oz, before Dorothy and her mystic ruby slippers were there, we had Elphaba, born with emerald green skin, she's smart, fiery, misunderstood and holding an extraordinary talent. Next we have the very popular Galinda, she's a good-looking blonde with a cheerful personality, and their initial rivalry turns into the unlikeliest of friendships. Until the world elects to call one good, and the other one Wicked! Wrenched apart by the love they both have for the beautiful Winkle Prince Fiyero Tigelaar and a sequence of calamities, misunderstandings and dirty tricks by the powerful Wizard of Oz, the two friends end up it out across the Land of Oz. Book your tickets now for a enchanted show of a lifetime!