Ohio Theatre | Columbus, Ohio
This spring, the Ohio Theatre – Columbus presents a whimsical show featuring the state's top ballet dancers! On Friday, 28th April 2023, Ohio's premier ballet company, Balletmet, will be performing its rendition of the classical production of Swan Lake. Enjoy the magical soundscape from legendary Russian composer Pyotr Ilyich Tchaikovsky as Balletmet's most talented dancers take over the stage on this momentous occasion! Various ballet companies have performed Swan Lake since the 19th century, but you've never seen a rendition like this before! So if you're a ballet enthusiast, you better grab your tickets now and see Balletmet's Swan Lake at the Ohio Theatre – Columbus!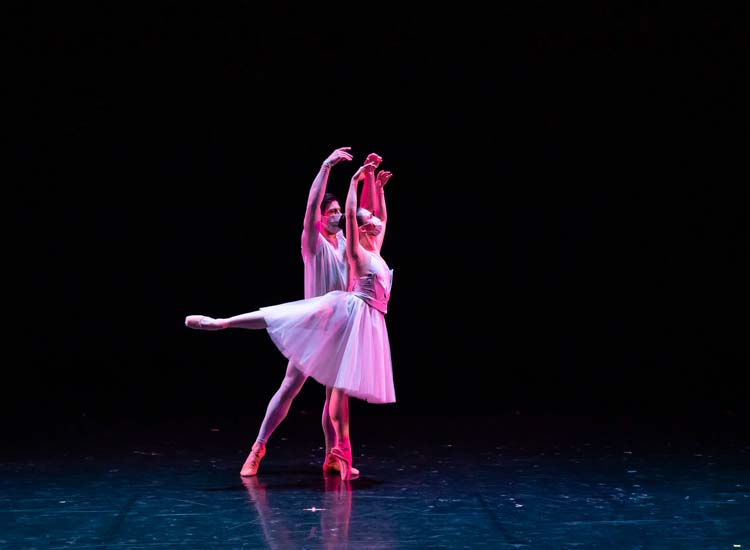 Swan Lake is a classical ballet production that originated in Russia. The first Swan Lake premiered on March 4, 1877, and was performed by the Bolshoi Ballet at the Bolshoi Theatre in Moscow. The production featured an original composition by Russian composer Pyotr Ilyich Tchaikovsky with choreography by Julius Reisinger. Since its premiere, Swan Lake has had many revivals. On January 15, 1895, Marius Petipa and Lev Ivanov, who choreographed The Nutcracker, produced their own revival with the Imperial Ballet. The famous revival had some revisions on Tchaikovsky's original composition by composer and conductor Riccardo Drigo.
Swan Lake is divided into two acts. The premise contained elements and influences from Russian and German folk tales. The story focuses on the beautiful Odette. She is a beautiful maiden turned into a swan by an evil sorcerer Rothbart. Prince Siegfried took a stroll outside to hunt for Swans with his friends. He wanted to clear his head from having to marry one of the "possible candidates" chosen by his mother. Wary of abiding by his duty as the prince, Siegfried separated from his friends and arrived at the lakeside clearing. Upon seeing a flock of swans, Siegfried was about to shoot, but one of the swans turned into a beautiful maiden, Odette. The prince is immediately taken and promises Odette to help break the curse.
Will Odette's fate turn for the better? And will Sigfried have a chance to marry for love? Find out when you see Balletmet's Swan Lake at the Ohio Theatre – Columbus! Tickets are now available!